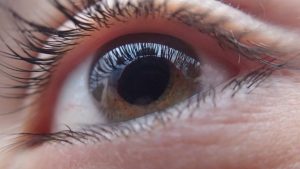 Shopping for quality new and used equipment for your practice starts with the help of the team at Servi-Stat.com. Our business is your online source for new and used equipment, including ophthalmic chair selections. Here are some great reasons to purchase a new or pre-owned chair from our business:
Great Selections – Our owner has been working with this equipment for many years, so we know what you are looking for when you come to us. We carry used chairs that are made to improve your patient experience, as well as new options that are easy for medical professionals to use.
New Upholstery – Make sure that your chair matches the existing design of your practice with our upholstery services. Whenever we buy pre-owned equipment, our business reupholsters it to ensure that it works for your needs and looks nice. In addition to chairs, we also work with stands and stools.
Warranties Available – When you purchase our used equipment, you will receive either a six-month or one-year warranty. For your peace of mind, every chair we sell is restored to factory specifications and calibrated before it is sent to you.
Rely on the team at Servi-Stat, LLC, when you are seeking new and used optometry and ophthalmic equipment. Our business is dedicated to providing you with quality products at a price that will not break the bank.